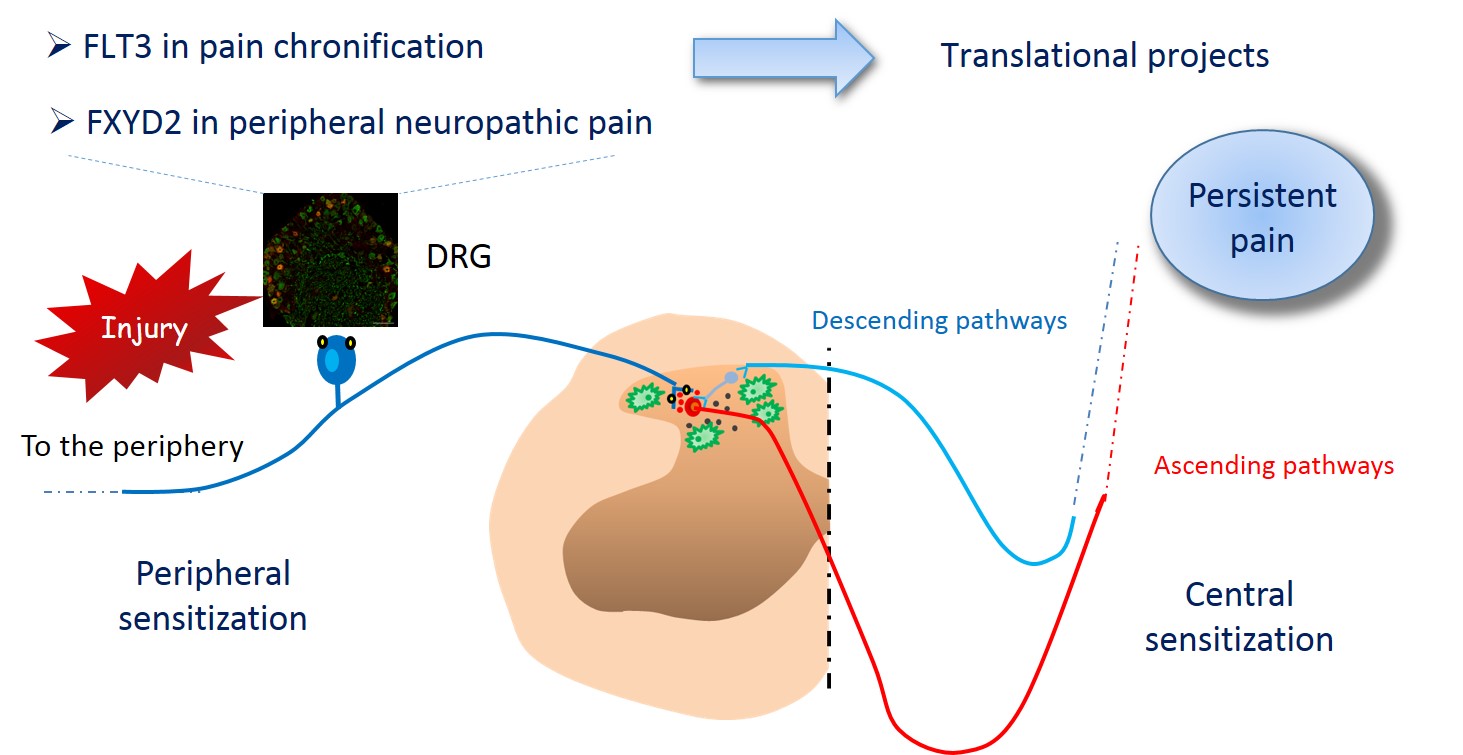 i) Mechanisms underlying chronic pain
FLT3: In the adult mouse, we are characterizing a novel pain pathway that we have discovered involving a ligand receptor complex; FL/FLT3. FLT3 is a receptor tyrosine kinase. Using receptor mutant mice and pharmacological inhibition combined with rodent models, we have shown that this signalling pathway is necessary for the development and the maintenance of chronic pain behaviours and implicated in the modulation of opioid analgesia. Our hypothesis is that activation of the FL/Flt3 signalling pathway in primary sensory neurons is essential for neuronal hyperexcitability leading to pain chronification. Hence, it represents an important new therapeutic target for treatment.
Fxyd2: In the adult mouse, we showed that the Na,K-ATPase modulator Fxyd2 is specifically required for setting the mechanosensitivity of Aδ-fiber low-threshold mechanoreceptors and sub-populations of C-fiber nociceptors, a role consistent with its restricted expression profile in the spinal somatosensory system. We also established using the spared nerve injury model of neuropathic pain, that loss of Fxyd2 function, either constitutively in Fxyd2−/− mice or acutely in neuropathic rats, efficiently alleviated mechanical hypersensitivity induced by peripheral nerve lesions. The role of Fxyd2 in modulating Aδ- and C-fibers mechanosensitivity likely accounts for the anti-allodynic effect of Fxyd2 knockdown. Finally, we uncover the evolutionarily conserved restricted expression pattern of FXYD2 in human dorsal root ganglia, thus identifying this molecule as a potentially promising therapeutic target for peripheral neuropathic pain management.
ii) Targeting pain: novel therapeutics
Considering the potential importance of the FL/FLT3 pain pathway as a therapeutic target for chronic pain treatment, several patents have been deposited on this application. A multidisciplinary project designed to identify extracellular pharmacological inhibitors of this signalling pathway has been set up. Thanks to the creation of the start-up Biodol Therapeutics, new compounds are currently under development at the pre-clinical level to identify the best candidate and to consider clinical development. In addition, ambitious clinical research projects including "the Centre for Evaluation and Treatment of Pain" St. Eloi, Montpellier, and the department of Anesthesiology, CHU Lapeyronie, Montpellier, will be carried out on persistent post-surgical pain.
Major publications
Richebé P., et al., Anesthesiology Sep;129(3):590-607, 2018
Rivat C., et al., Nat Commun. 9:1042, 2018
Ventéo S., et al., Sci Rep. 6:36407, 2016
Rivat C. and Ballantyne J., Pain Rep. 1(2):e570, 2016
Mélik Parsadaniantz S., et al., Nat Rev Neurosci. Feb;16(2):69-78, 2015
Elzière L., et al., PLoS ONE 19:e97736, 2014
Ventéo S., et al., PlosOne 7(1):e29852, 2012
WO2011/083124 "FLT3 receptor antagonists for the treatment or the prevention of pain disorders" - Inventor: Jean Valmier (2011)
WO2016/016370 "FLT3 receptors antagonists" - Inventors: Didier Rognan, Jean Valmier, Jean-Philippe Leyris, Martine Schmitt (2014)
EP16305669 "FLT3 receptor inhibitors at low dosage for the treatment of neuropathic pain" - Inventor: Jean Valmier (2015)
WO2016005422 A1 "Methods and compositions for treating neuropathic pain" - Inventors: Patrick Carroll, Alexandre Pattyn, Stéphanie Ventéo (2016)
EP17305571 "FLT3 inhibitors for improving pain treatments with opioids" - Inventors: Jean Valmier, Cyril Rivat, Pierre Sokoloff. (2017)
EP18305622 "Human monoclonal antibodies against FLT3 for treating pain disorders" - Inventors: Jean Valmier, Bernard Pau, Pierre Martineau, Bruno Robert (2018)
Collaborations
Lewin, Max Delbrück center, Berlin
Granier / R. Sounier, Montpellier
Rognan, Strasbourg
Dallel / M. Antri, Neuro-Dol, Clermont-Ferrand
Delmas / J. Ruel, Marseille
Fundings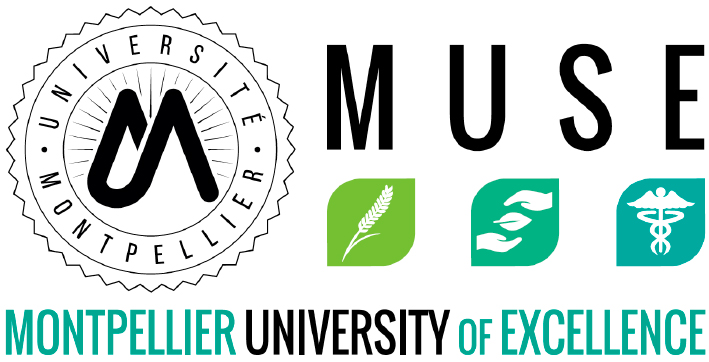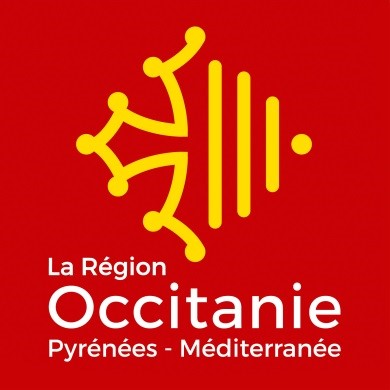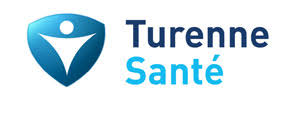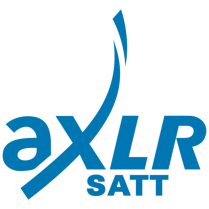 Contact